Changing where you are, changes the questions you ask.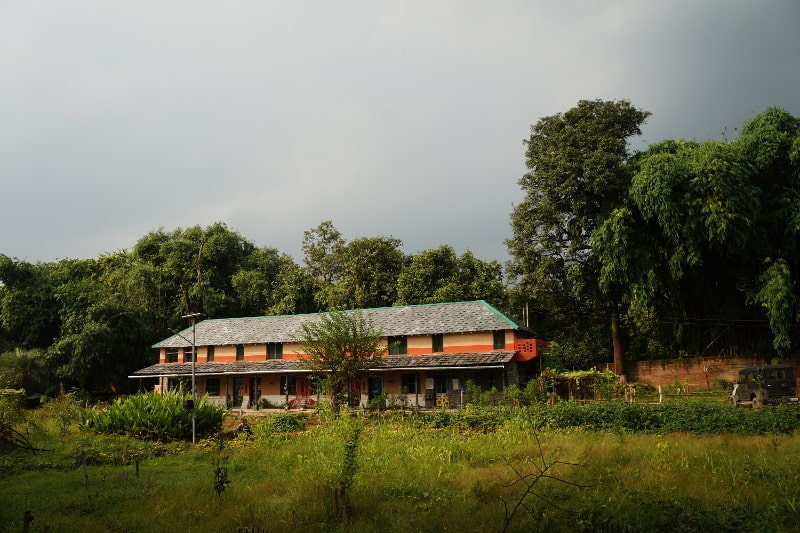 Check the pictures of life on the farm
Farmstay
Although most rooms are taken up by permanent residents, resident staff and long termers, we have room for people who are interested in taking a break from over-stimulation, and experiencing a low impact rural farm life.
Sometimes people come to experience a vegan lifestyle, sometimes people come to experience living purposefully, and sometimes vegan people come as they need a sanctuary.
* Shared room + 3 home cooked vegan meals: ₹500 a night (per person)
Short-term General Volunteers committing to work 4 hours per day, 6 days a week, and for at least 2 weeks get a 30% discounted rate @ ₹350/day!
Volunteers are eligible for a 100% discount.
Bungalow with private bathroom, and kitchenette + 3 meals: ₹1300 a night (per person)
100% of the money goes towards funding our work!
Please contact us with your dates and we'll let you know of availability.