Changing where you are, changes the questions you ask.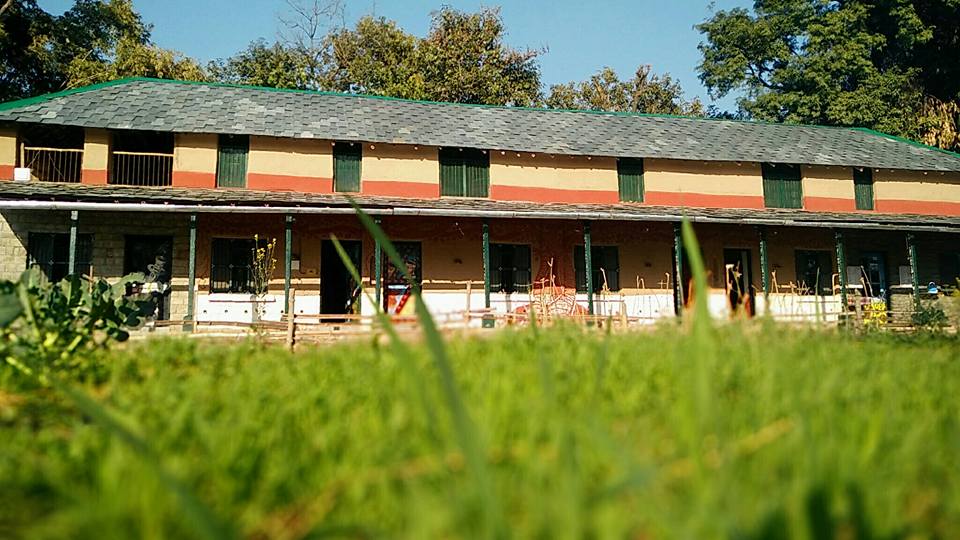 Farmstay
We provide a space for independent people to work towards improving, or learning about the current situation for animals and how to help them; whether it's directly working with animals, doing hacktivism or doing human welfare coupled with fostering compassion for animals.
Sometimes people come to experience a vegan lifestyle, sometimes people come to experience living purposefully and sometimes vegan people come as they need a sanctuary.
Although most rooms are taken up by permanent residents, resident staff and long termers, we have room for people who are interested in spending time here and experiencing low impact farm life.
Shared room + 3 meals: ₹500
Volunteers committing to work 4 hours per day, 6 days a week, and for at least 2 weeks get a 30% discounted rate @ ₹350/day!
Experienced veterinarians, and film makers are eligible for a 100% discount.
Bungalow with private bathroom, and kitchenette + 3 meals: ₹1000 (₹500 for additional person)
100% of the money goes towards funding our work!
Please contact us with your dates and we'll let you know of availability.
Please read the ENTIRE FAQ and Rules beforehand!