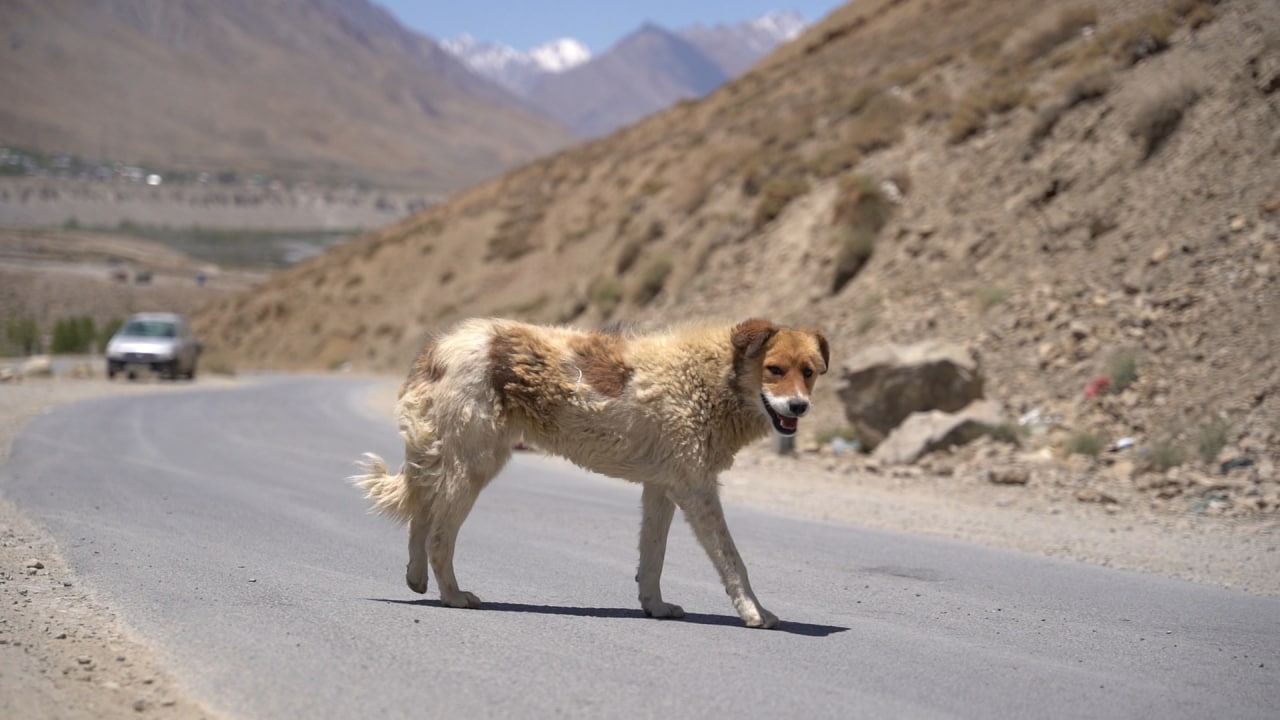 Intro
In May 2022, we undertook a sterilisation program for the dogs of Spiti Valley, followed by the feeding program. The feeding program made the dogs human-friendly, making it easier for us to catch the dogs and carry on with this program.
Why?
We believe that the feeding program was only the first step towards reducing the suffering that dogs experience. It was important to conclude it with a sterilisation program. Sterilisation reduces undesirable behaviours in dogs and stabilises their population, which ensures they are not neglected in resource-limited areas and die of various ways in huge numbers. Bringing down the dog population compassionately was the need of the hour.
How did we set it up?
With the help of some volunteers, our team sterilised 5-6 dogs daily and ran this program in Chicham, Kibber, Khurik, Rangrik, Ladang, and Kaza. The whole process was taken out under the supervision of veterinarians and as per the Animal Birth Control Rules of 2001.
Completion
Our project took nearly a month and completed successfully in June, in which we managed to sterilise 180 dogs in total.